Club History - Lifesaving

Lifesaving has always been a key part of the Club with a number of strong lifesaving teams over the years with lifesaving coached by Bridgette Vine in the 1980s and by Di Seymour in the 1990s. In 1994, Andrew Parker and Richard Lacey were chosen to represent Great Britain in the Commonwealth Lifesaving Championships held in Melbourne and Andrew gained a Silver and Bronze medal and Richard gained two Bronze medals.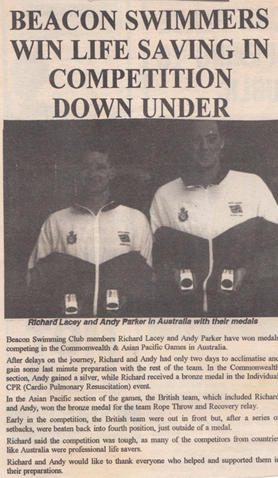 Richard Lacey took on the position of lifesaving coach in the early 2000s and in 2005 Jo Tyrell took a first place for the ladies in Individual Kent Open while Ian Wilison and Richard Lacey took 5th and 4th respectively.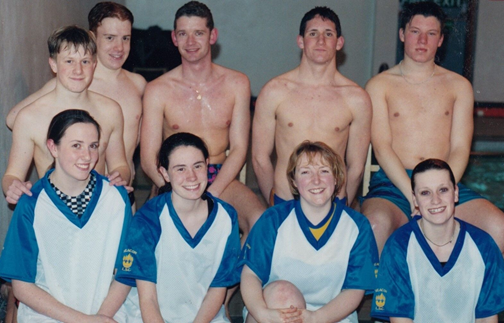 In April 2005 the Beacon Lifesaving team also took part in the Sussex Teams Championships at Eastbourne's Sovereign Centre and the team, consisting of Ian Wilison, Richard Lacey, Jo Tyrrell and Sarah Ghosh took overall first place.
Ben Stevens took over the coaching of the lifesaving in 2010 and has developed the lifesaving to an outstanding level with numerous medals of all colours over the past 5 years of competing at the RLSS UK National Championships. Elliott Key was selected in 2015/2016 for the Team GB performance squad and is now the holder of three British records. Jack Field was the junior boys champion in 2016 and also selected for the GB performance squad. In addition, fellow lifesaver Mike Ducker has qualified for the Nationals three times in the past 5 years. To top off the great success, 22 lifesavers competed under Beacon's name at "Rescue 2016" – the World Championships being held in Holland.

Worlds 2016 Open Team: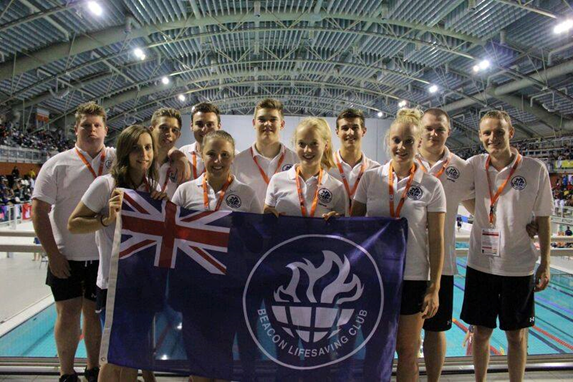 Worlds 2016 Under 19 team: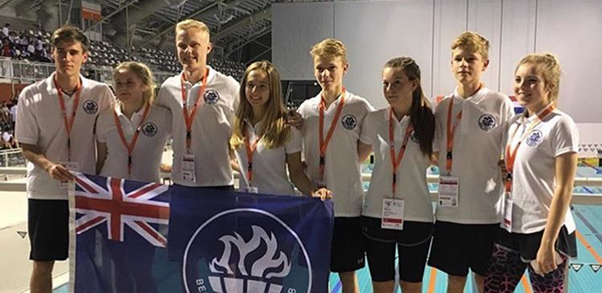 Worlds 2016 Masters team: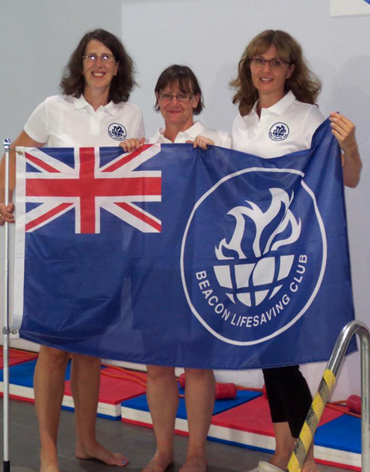 2019 Saw two members from Beacon compete for England in the Commonwealth Championships. Elliot Key (19) and Ryan Wheeler (24) were part of the gold medal winning relay for the 4 x 25m manikin carry and the 4 x 50m medley relay. Both competitors made A finals in their events and Elliot came away the Commonwealth Festival of lifesaving top development boy.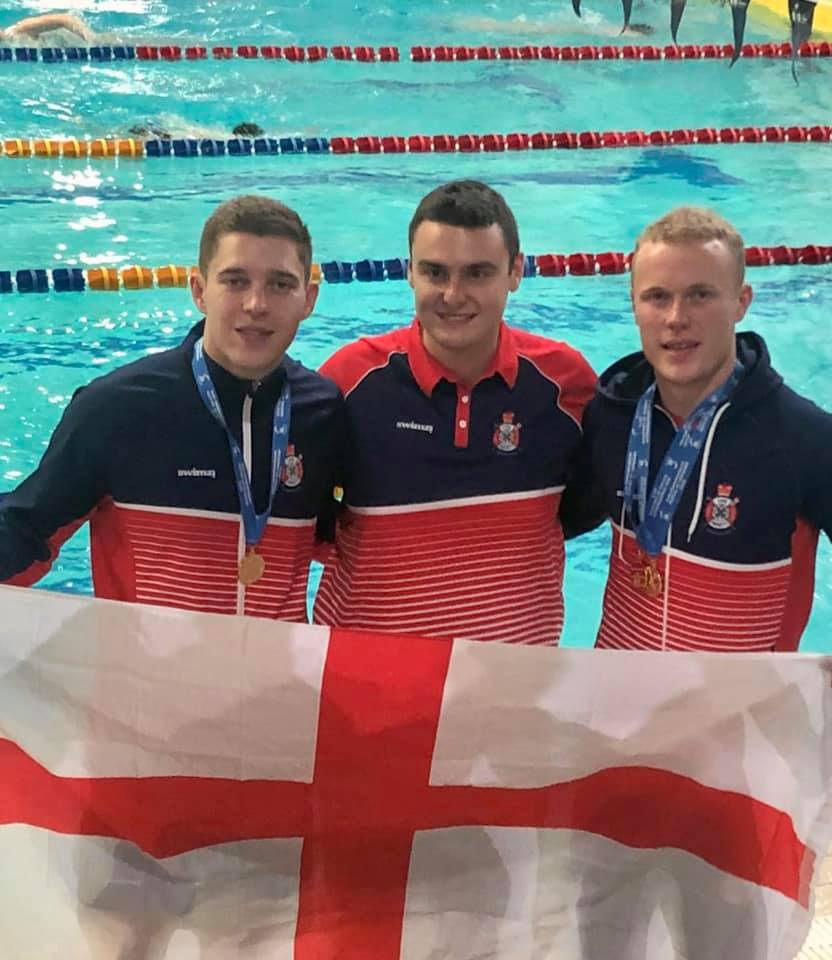 The 2019 Commonwealth Team was managed by Ben Stevens (Beacons Head Coach) with Beacons Rhianna Field one of the coaches for the team. England came away winning the Championships for the first time in history, beating the Australians by 3 points.