Preparation with swimming - 6 top tips for competition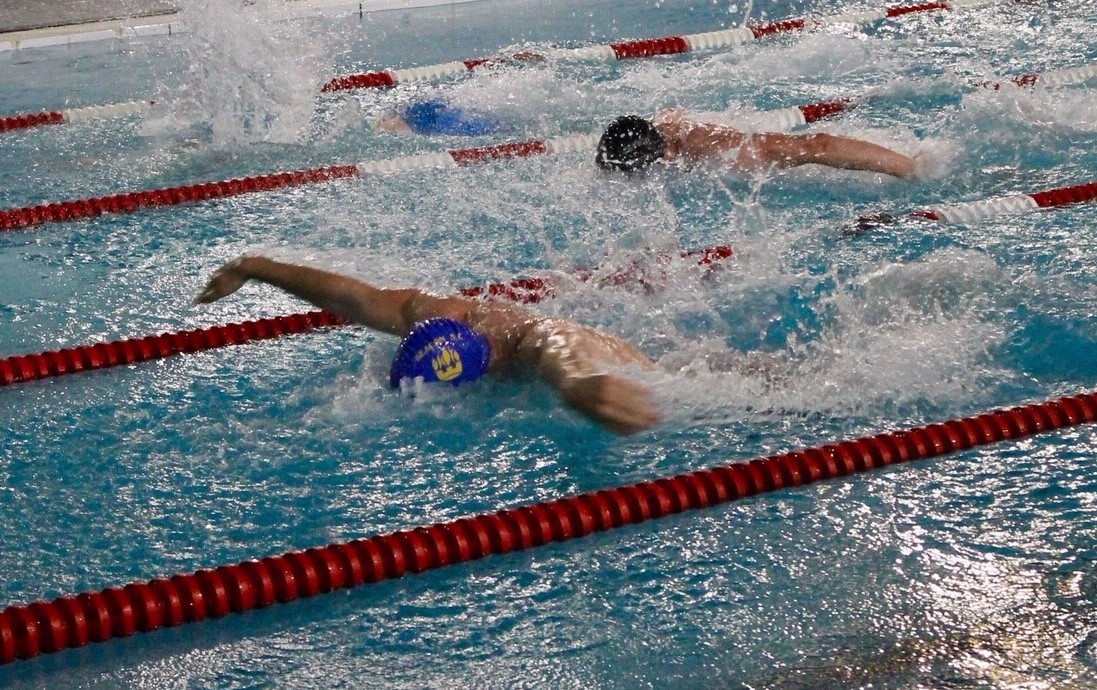 The start of a new racing season can be a nervous time for any swimmer. But if you've never competed before, it can be an even more stressful occasion.
Your first ever swimming race is a big moment. It is one you'll always look back on and remember, and it will give you your first taste of the buzz and atmosphere that comes with competition.
But it's also a step into the unknown, so nerves and anxiety are perfectly normal.
It is important to embrace the challenge, and even more important to enjoy it! The six top tips below will hopefully help to cure those pre-race jitters and make your big day run smoothly.
1 - Pack your swimming kit the day before
The last thing you want to be doing on the morning of your first race is rushing around trying to back your swim bag. Take time the day before your race to pack your swimming kit bag carefully and thoroughly.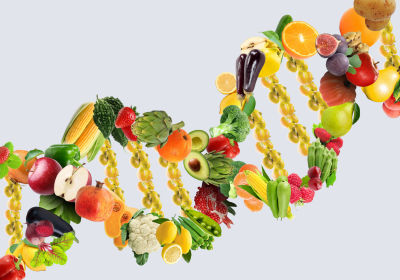 2 - Prepare your sports nutrition plan in advance
It's important to plan ahead regarding sports nutrition and what you're going to eat and drink during race weekend.
The food and drink you consume the day before your race is just as important as the energy snacks and recovery foods you eat on race day.
The key thing to remember is not to try any different food or meals that you've not eaten during your training. You just don't know how your body is going to react.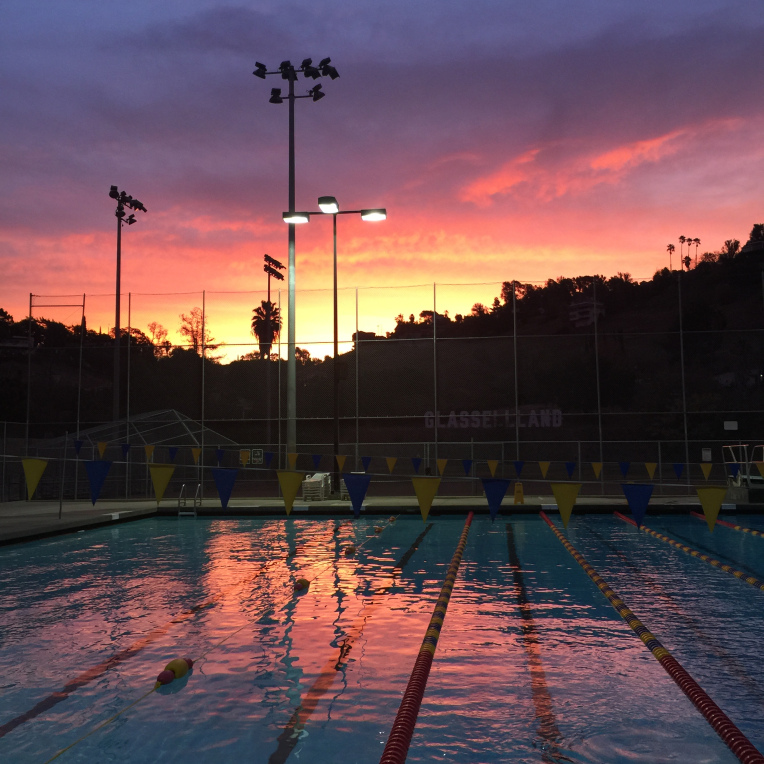 3 - Get to the pool early
You want to make your race morning as stress-free as possible, so you really don't want to be worrying about whether you're going to be late. Allow yourself plenty of time to get to the pool without being rushed.
Familiarise yourself with the surroundings. Find out where the changing rooms and lockers are, where the toilets and showers are, how to get to poolside area and how long it takes.
If you can't find something, don't be afraid to ask!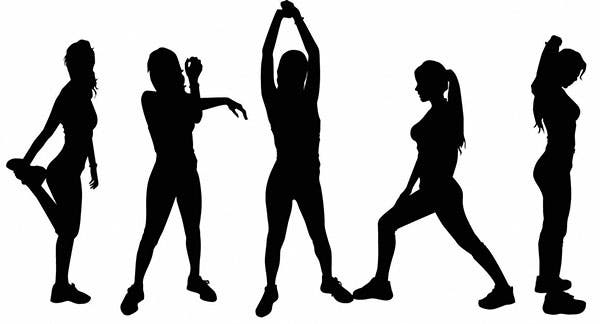 4 - Allow time for your full stretch and warm up routine:
Make sure you leave yourself a good 5-10 minutes before your heat to go to the toilet and warm up properly.
If you've tapered your training over the previous few days prior to your race, it's even more vital that you stretch and warm up thoroughly.
Pre-land warm up:
All club swimmers should aim to arrive early to training sessions and competitions to perform a land / pre-pool warm up routine. Doing this prepares you physically and mentally for your session / races and assists in injury prevention.
Performing these routines daily will assist with coordination, core strength and general stability. Talk to one of the Beacon coaches for details and advice on performing your pre-pool routine. Remember to Raise, Mobilize, Activate, Prime - click HERE for more info.
5 - Get in the zone:
You may or may not realise it, but your mental preparation for this race started the moment you packed your swimming kit bag.
By clearing your mind of all unnecessary worries and distractions, you're clearing your head to focus on the job in hand — swimming your race to the best of your ability.
A lot of swimmers will take their iPod or MP3 player so they can listen to their favourite music and relax before a race. Others may use special breathing techniques.
When planning your day, make sure you've got plenty of free time to do whatever it is that will help you to relax, concentrate and focus.
6 - Have fun!
It goes without saying, but... enjoy it!
Entering a swim meet is a fantastic experience, and you'll only ever get to experience your first race once!
Embrace the atmosphere, enjoy the challenge and, most importantly, don't be too hard on yourself afterwards if your time wasn't quite up to where you hoped it would be.
The whole swim meet experience is entirely different to training in the familiar surroundings of your local pool.
Remember to take all of your experiences from this first race, and learn from them. Use your performance to set new goals for your second race!