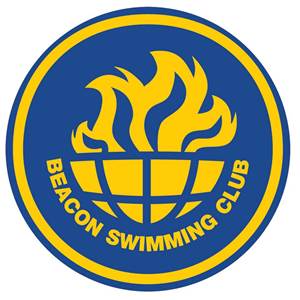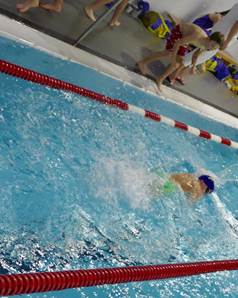 We are always pleased to hear from new swimmers so if you are interested in joining the Club please "Request a Trial" where you will come along to one of our squad sessions. Swimmers will be able to swim in our Pre-Squad session, which is run by one of our Coaches and held throughout the year (except during August). Swimmers must have achieved their Gold Challenge or been invited by one of the Coaches.
The pre-squad sessions are designed to introduce swimmers to Club training and will include lane etiquette, starts and turns for each stroke, stroke technique, relays and so on. When spaces open up within the Club squads, the Coaches will invite swimmers to join from the Pre-Squad based on those most suitable, not first come first served basis.


If you are already a Club swimmer then please come to the same session for an assessment.

For further information on Squads, including criteria for each Squad, the training timetable and kit lists please take a look at our Club Documents, where you will find Information for Swimmers.

If you have any further questions please feel free to contact us and we will get back to you as soon as we can. We hope to hear from you soon.