Competing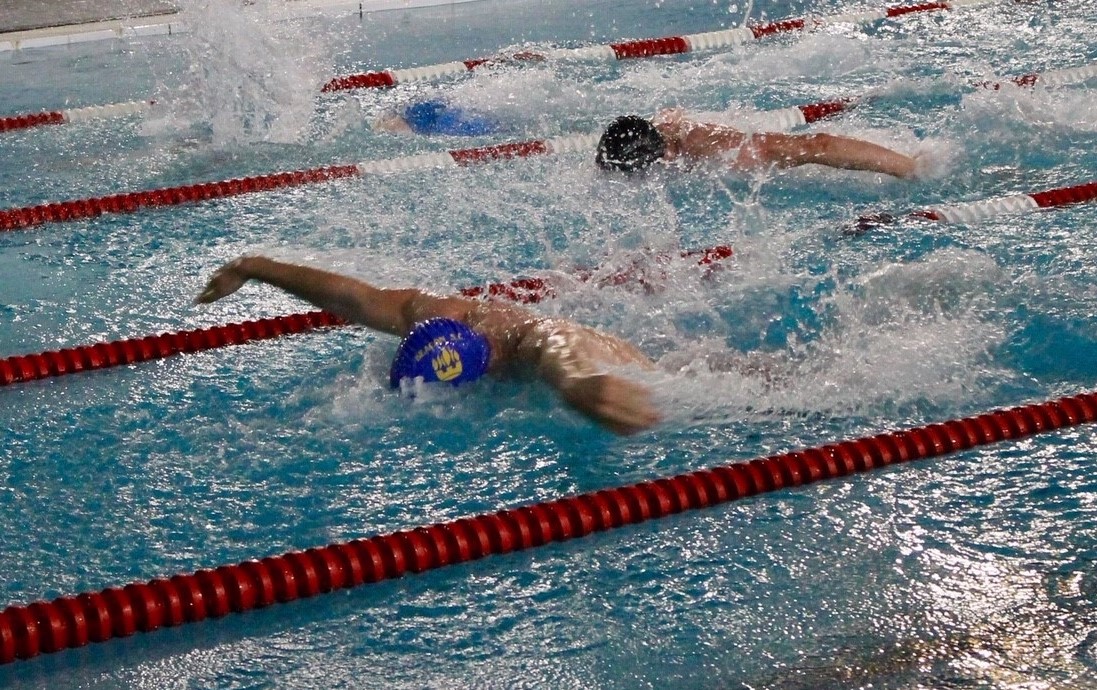 Swimmers join Beacon Swimming Club for many different reasons, some swimmers are very competitive and others are motivated to swim for fitness and to enjoy the sport. Whatever your level it is important to understand that competitions and racing are part of club life and form a key element of your training.

Because the Club views competition as an aspect of training, it is part and parcel of Beacon membership. As such when selected to represent the Club, swimmers are expected to make themselves available. Parents are asked for their co-operation in helping to make their son or daughter available to compete.

For new parents and swimmers one of the biggest areas of uncertainty in swimming is the question of competitions. What competitions are available? Which are appropriate to the level of the swimmer? How do you enter? Hopefully most of these questions will be answered in this section of the website, if you are still unsure please ask a coach or committee member who will be happy to help.

There are four main types of competition that you may come across as a Beacon swimmer:
Time Trials and Beacon Club Galas.

Open Meets.

Inter-club Galas.

Competitive pathway or Club, County, Regional and National Championship Meets.

More information on these competitions can be found in the club handbook.