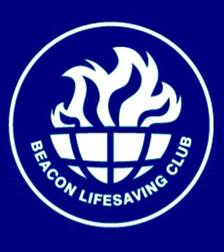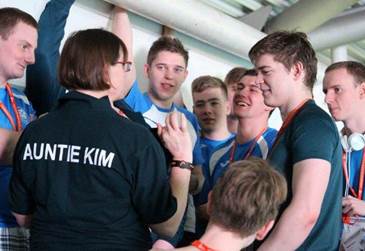 Beacon Lifesaving club offers the chance to learn valuable first aid skills both in water and on land. The competitive part of the club has made regular appearances in Regional and National competitions since 2011 and has shown just how good the training we offer is. Swimmers can learn all they need to know from the basics (Rookie Lifesaving Programme) to the advanced (Survive and Save programme). Dry side work includes first aid, CPR etc. and wet side raining focuses on the necessary skills needed for the awards and competitions you are working towards. These lessons are term time only.

The Rookie Lifeguard Programme is aimed primarily at children from eight years old and above. The course, which has been designed by water safety specialists at RLSS UK, is designed to ensure that every child in the country has essential water skills to keep themselves safe and knowledge of what to do in an emergency. The programme features swimming and lifesaving skills supported by water safety education, allowing participants to enjoy swimming as an activity and, vitally to protect their lives should an accident occur in the water.

RLSS UK's Survive & Save Programme is the lifesaving awards programme for teens and adults (12years+). The awards are challenging but fun to complete and they are arranged into Bronze, Silver and Gold levels to ensure that you continue to develop your lifesaving skills as you progress through the awards.
This is a great opportunity for the swimmers to learn life skills on how to save other people's lives and more importantly if needed, how to save their own.

Come and give it a go!!
If you have any further questions please feel free to contact us:

E-mail:
[email protected]

Website:
http://beaconlsc.wixsite.com/home

We hope to hear from you soon!


---