Equipment List and Club Kit


There is a whole wonderful world of swimming training aids and kit available, and barely any high street retailers that stock it! Most swimming equipment is best purchased online and there are many swimming equipment specialist sites. If purchasing online please consider accessing a shop through our affiliate link, purchases made through the link on the club's website will raise funds directly for the swimming club, benefiting all club members.

There is also some used kit available through the club's second hand kit sales. If you would like information regarding used kit please ask a coach or committee member who will be happy to help.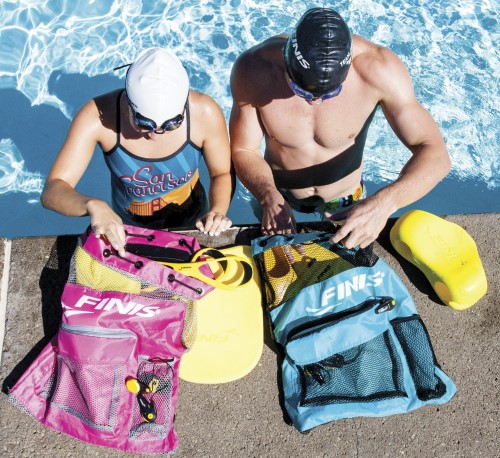 Items of equipment we would recommend for training:
Water bottle

Mesh bag

Training fins

Kick board

Pull buoy

Hand paddles – recommended: finis agility hand paddles.

Centre-mount snorkel (for performance squads only)